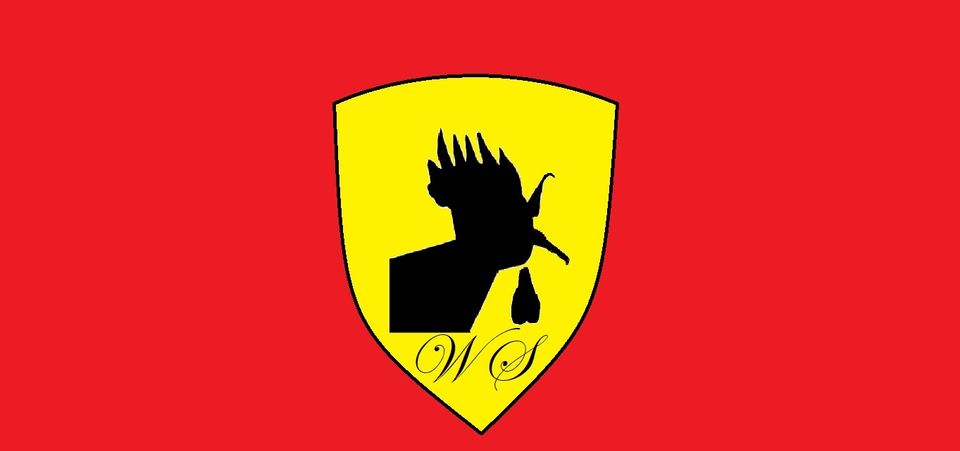 DANKEST WINGS  IN TOWN!
CLICK HERE FOR DELIVERY.  ALWAYS CALL STORE TO PLACE A PICKUP ORDER.
Welcome to Wing Slingers!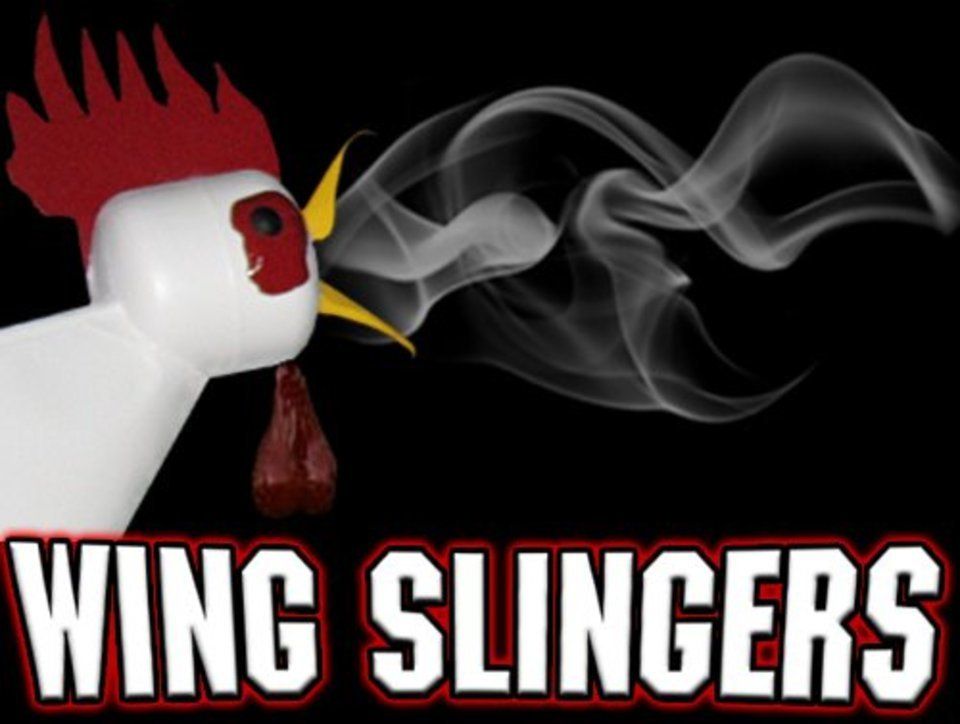 At Wing Slingers we strive to toss and sauce your wings in any of our 12 homemade sauces. We cook those wings to crispy and juicy mouthwatering perfection. Not in the mood for wings? No problem, we also offer some of the dankest sandwiches, salads, and finger foods that will have you begging for more.
Smoke Breathing Chicken
WingSlingersWings.com come hang out with our Mascot at our new Restaurant in Aurora, CO. 7325 East Iliff Avenue. 303-353-2160